ANTWERP, LIÈGE, CHARLEROI AND OSTEND IN THE RACE FOR TWO SPOTS IN THE FINAL
Thursday 19th January 2023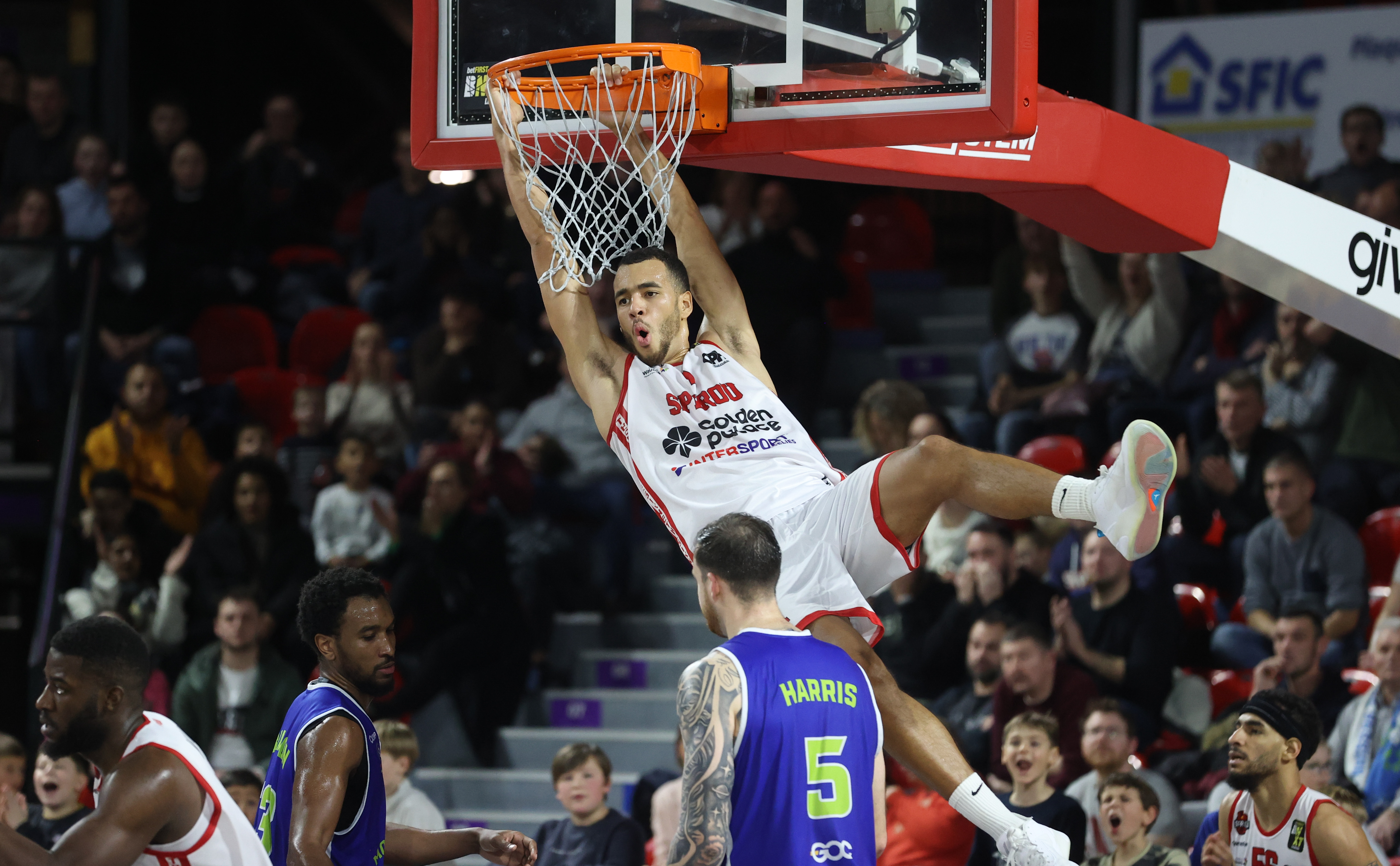 Who will be the two finalists of the Belgian Cup 2023? The answer will be known at the end of the week, because the semi-finals of the Lotto Basketball Cup will be played in two legs on Friday and Sunday. In the last four, Antwerp will play Liège, while Ostend will face Charleroi.
by Benoît Peeters
photo Belga
The Lotto Basketball Cup Men remains the shortest way to a trophy and a European qualification. It can hold surprises, as we saw last year with Limburg United's victory. All teams can be ambitious at this stage of the competition.
Ostend, which has won the cup seven times in the last ten years, is used to finals. But to reach the final, the coastal club will have to beat Spirou, against whom they have lost twice in the betFIRST BNXT League.
Charleroi, leader in the BNXT League after six consecutive victories, is hoping to play in the final again after losing to Antwerp in 2020.
The Giants will also try to make a comeback in the final three years later. To do so, they will have to beat Liège Basket, whose team has changed a lot since the takeover in 2023 with several new players and a new coaching staff. The club from Liège has not been so close to a final since 2015.
Tune in LIVE on YouTube to watch all games of the Lotto Basketball Cup.